As our last lecture, we discussed about the topic of Space+ Art, which integrates all subjects of technology, science, math, and art. Professor Vesna stated in her lecture that she chose this specific topic to finalize our course as it sums up all previous topics into one definitive lesson.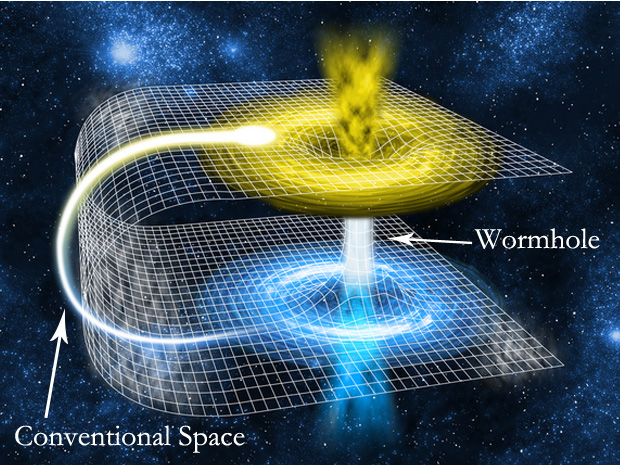 "Interstellar" movie dimension science
As Professor Vesna touched on the topic of space race, I found it personally artistic that scholars were able to locate visual personalities of the supposed evidences provided by the countries supporting victorious news of the space race. The Space Race began in human curiosity of the cosmos beyond the trees and the clouds of our own world. As Sagan describes the earth as a "lonely speck", scientists began its significant and active research in order to be able to explain the cosmic dark outside the lonely speck of earth.
In thinking about space, the film "Interstellar" come up in my mind. Although the movie is a 21st century digestion of the concept of space and cosmos beyond the earth, the film visualizes the theory of an entirely different system of the dimension in which was able to be achieved with the balanced integration of scientific research, mathematical calculations and artistic creativity.
Another film in which corresponds to the curiosity to the Space and the technological aspects of the operations in space is the film "Gravity", which plays with the space's concept of gravity. Motion artists and visual artists are shown, defining, expressing, and fiddling with such concepts related to space. Space is still a mysterious concept to the general public, and the subject of Space allows for an opening for artists to exercise creative imaginations and for scientists to theorize for realistic measures in order to invent for more discoveries.
MCA, Art and Architecture Against Gravity
An exhibit by the Museum of Chicago Arts has opened in 2012 named "Skyscraper: Art And Architecture Against Gravity", which collected a series of artworks by artists who wanted to express the human desire to build farther into the sky against "gravity", testing technological limits "

while embodying a yearning for spiritual connection to the heavens

". The opening of curiosity to the Space world has opened technological advancement based on the experimental nature of the Scientists, and has opened an entire new cosmos of mystery and "unknown" to the artists. Now we wait to see to what our artists and scientists may achieve in cooperation into Space.
Gravity
. Dir. Alfonso Cuaron. Perf. Sandra Bullock. Heyday Films/ Warner Bros Studios, 2013. Film.
Interstellar
. Dir. Christopher Nolan. Warner Bros. Studios, 2014. Film.
Museum of Chicago Arts. "SKYSCRAPER: ART AND ARCHITECTURE AGAINST
GRAVITY."
Past Exhibitions of MCA
. MCA, n.d. Web. 29 May 2016.
Sagan, Carl "A Pale Blue Dot."

A Pale Blue Dot. N.p., n.d. Web. 29 May. 2016. Web. http://www.bigskyastroclub.org/pale_blue_dot.html.
Vesna , Victoria, dir. Space Parts 1-6. 2012. Film. 29 May 2016.